This is the onomatology page for Downtown, the neighborhood from The Sims 2: Nightlife.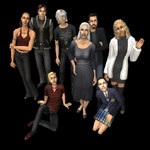 Neengia family
Edit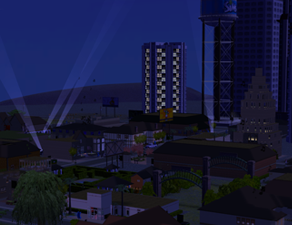 Street Names
Edit
Mendoza Lane - Mendoza is a common Spanish surname and place name. The Portuguese version is Mendonça.
King Street -
Greaves Avenue - A greave is a piece of armor used to protect the shin.
Custer Boulevard -
Community Lots
Edit
References
Edit
Ad blocker interference detected!
Wikia is a free-to-use site that makes money from advertising. We have a modified experience for viewers using ad blockers

Wikia is not accessible if you've made further modifications. Remove the custom ad blocker rule(s) and the page will load as expected.