Fanon article ownership
This fanon page was created and is owned by
JeppeHundebøl
(
talk
). Unless the edit is constructive and/or minor (such as fixing a template), please do
not
edit this page unless given permission from the author.
Anna Fairstone

Biography
Anna is the youngest of the Fairstone-children, and has always been the little girl. But now that she is growing up, will she stay as a sweet girl or will she become a rebel?
Name
Anna Fairstone
Gender
Female
Age
Young Adult
Life state
Witch
Zodiac sign
 Libra
Lifetime wish

| | |
| --- | --- |
| | Super Popular |
Favorites
 Classical
 Cookies

 Spiceberry
Appearance
Hair color
 Red
Eye color
 Green
Skin color
 Light
Body shape
 Thin
Other Information
Game
The Sims 3
Playability
Playable
World
Moonlight Falls
Toddlerhood
Edit
Unlike her siblings Anna didn't learn any of her toddler skills.
Childhood
Edit
As a child, she played a lot with her brother.
Teenhood
Edit
When she became a teen, she met the gothic boy Elliott. They talk a lot and Elliott startes getting feelings for her, Anna didn't return the feelings, but she agreed to go steady with him anyways. During their relationship, she met Leonard. He was perfect, smart, handsome and a rebel. They kiss and starts a secret relationship. She breaks up with Elliott because she never loved him and Leonard was the one.
Young Adulthood
Edit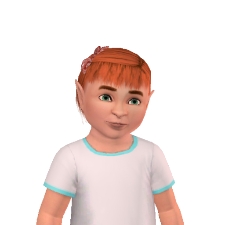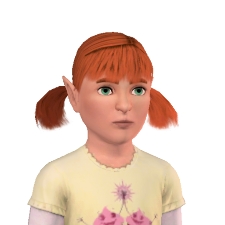 Ad blocker interference detected!
Wikia is a free-to-use site that makes money from advertising. We have a modified experience for viewers using ad blockers

Wikia is not accessible if you've made further modifications. Remove the custom ad blocker rule(s) and the page will load as expected.