Ad blocker interference detected!
Wikia is a free-to-use site that makes money from advertising. We have a modified experience for viewers using ad blockers

Wikia is not accessible if you've made further modifications. Remove the custom ad blocker rule(s) and the page will load as expected.
Description
Carlos Contender has a many money which this money is heritage from Carlos's grandfather, Lando.
Members
Carlos Contender
Funds
§90,563
The Contender family is old family in this town and The Contenders is once rich family in this town and This family is athletic family because Member is this family work athletic careers
Onomatology
Contender - "to struggle in opposition", "to strive in rivalry", "dispute earnestly"
Family tree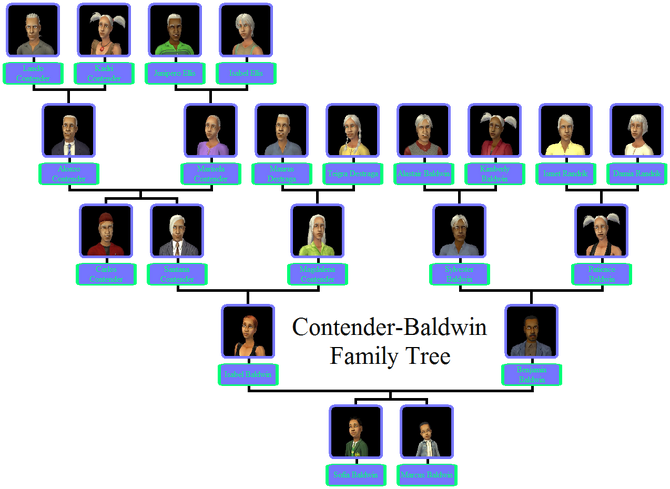 Members
Photo album