Ad blocker interference detected!
Wikia is a free-to-use site that makes money from advertising. We have a modified experience for viewers using ad blockers

Wikia is not accessible if you've made further modifications. Remove the custom ad blocker rule(s) and the page will load as expected.
For the series created by Bhind45, see Fanon:Doctor Who: The Sims 3.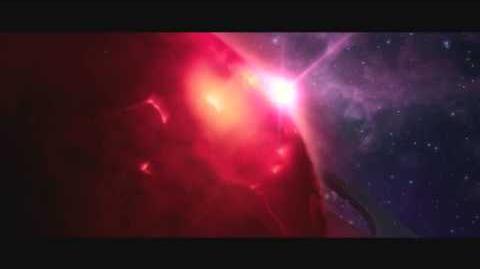 Doctor Who: Sims 2
Edit
Coming Soon from SimamonProductions is a new Sims series based on the BBC television show; "Doctor Who".
So far the series is only planned for one series with five episodes for viewers.
It is still in production and episode one will air sometime during 2013.
Characters
Edit
The show opens with only one confirmed main character.
The Doctor (Eleven), a mad man Time Lord from the planet Gallifrey.
Season One
Edit
| Image | Title | Episode | Description | Director | Producer |
| --- | --- | --- | --- | --- | --- |
| | The Beginning of Time | 1 | The Doctor, a Time Lord from outer space lands in 2005 London after regenerating from his tenth incarnation. | SimamonProductions | SimamonProductions |
| | Blaidd Drwg | 2 | The Doctor meets a young woman from 2005, she decides to travel with him. But something strange is happening. . . | SimamonProductions | SimamonProductions |
| N/A | Breath of Steel | 3 | The Cybermen fall out of time and into the Doctor's hands. | SimamonProductions | SimamonProductions |
| N/A | Death to the Doctor | 4 | The Daleks return with envy as they bring revenge for what the Doctor has done. | SimamonProductions | SimamonProductions |
| N/A | Time and the Doctor | 5 | The Daleks chase the Doctor and his companion throughout time, from victorian London to New Earth. | SimamonProductions | SimamonProductions |