The Life of Friends and Family [Poems]



Name:
The Life of Friends and Family [Poems]
Genre:
Fiction
Number of chapters:
4

---

Production
Status:
Complete

---
Characters
Edit
Jenna Carter (main character)
Lisa Carter (Jenna's sister)
Marcus Carter (Jenna's brother)
Steven Holds (Jenna's boyfriend)
Tim Holds (Steven's brother)
Beginning
Edit
There beginning was easy and it stayed that way. "Someone New" was written to show how they met.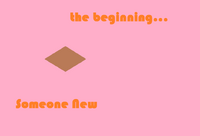 Someone New
Edit
Bringing in someone new
Is like meeting another version of you
A boy you meet to love
Is as good as watching a dove
Flying towards him
Like lights will dim
Love is needed and wanted
As long as it isn't haunted
For you need someone
To outrun
Interlude # 1
Edit
Their lives continued to be great. Nothing could stop them. "Keep Up" was written to show that you should never let go.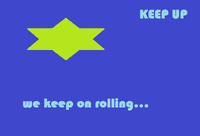 Steven Holds is a wonderful Sim
He is so similar to his brother Tim
Till he falls back into your arm
To turn on your alarm
But to keep up
Is almost like wanting a pup
Interlude # 2
Edit
They never got a pup though, so they continued with their lives. It was okay the way it was. It could have been better though. "Hugs and Kisses (XOX)" was written to inform that there is nothing wrong with kissing.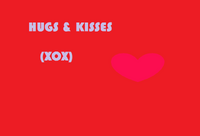 Hugs and Kisses (XOX)
Edit
Love is the best
To have and to hold
To kiss and rest
Maybe even to fold
Jenna and Steven see
That life is great
To talk about the key
To rate
A life full of hugs
And tons more
They might even want a pug
I hope this wasn't to bore
Hugs and Kisses XOX
Interlude # 3
Edit
While they continued to enjoy life, they continued to love each other. No matter how it was, love was the best thing imagined. "Living in Love" was written to tell the point of view as to why love is good whenever.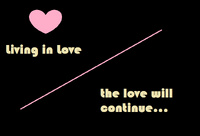 Living in Love
Edit
Living in Love
On the outside
Flying like a dove
Even during high tide
So no one knew
What to do
For it was just you

The End!!!