Hey everyone! Have any of you seen the stuff I made at my other blog: Tribute. Anyway, how many of us have ever wanted to become movie stars? Well, it's my life dream. Anyway, check out this picture below. Read carefully, as it might have your name in it!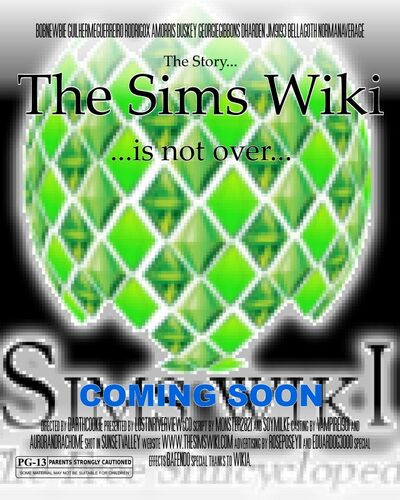 Ad blocker interference detected!
Wikia is a free-to-use site that makes money from advertising. We have a modified experience for viewers using ad blockers

Wikia is not accessible if you've made further modifications. Remove the custom ad blocker rule(s) and the page will load as expected.