The Sims Wiki - Weekly Community Blog
 Week of December 20, 2012 
It's time for your weekly news update!
Wiki News
The first big thing - a brand new policy regarding files and images has been passed and is now in effect. Woganhemlock has written up an explanation of the policy, but I can sum it up here as well. The biggest change is the requirement that files uploaded here contain the proper license information - this isn't as ominous as it may sound, but it's an important step to follow in order to protect our uploaders and our wiki.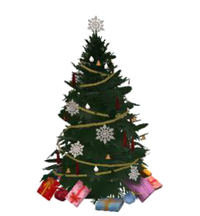 Another bit of news - our new (temporary) look. A special thanks to
Lost Labyrinth
for the time he put into getting everything to look nice. Hopefully this is a nice change for everyone, but for those who love our regular look, don't worry - the green plumbbobs will be back before you know it. Also, I'd like to offer an apology to our southern hemisphere or tropics resident visitors, but we've opted for a snowy theme this year!
The Sims News
The biggest thing I have to report on this week, aside from the waiting game on TS3:University a possible new expansion possibly, is the pending shutdown of The Sims 2's website next month. The planned shutdown is expanded on in this news blog. If you want anything from the website's exchange, you have less than a month to download it.
Wiki Discussions and points of interest
At the present moment, we've got a few ongoing discussions in the Community Discussions forum. They are, in no particular order:
Finally, while one may assume I'd wrap up this news blog with a message of Merry Christmas or Happy Holidays, I would be remiss if I didn't address a far more pressing and far more imminent event - the supposed end of the world, on December 21st 2012. While I can't speak for whether or not we will still be around on December 22nd, I can say that we'll try and stay online as long as we can, right up until the zombie mob takes us offline. But hopefully that won't happen.
In commemoration of the End of the World, I'd like to leave you with a little bit of music, for your listening pleasure. Enjoy!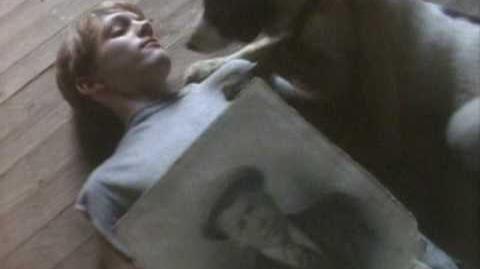 Have a safe December 21st (and a Happy Holidays too, if we should get there)