Hey there and welcome to The Sims Wiki's December 2012 Events blog!
Apologies for the delay as other things have taken up my time.
Here's the rundown for December: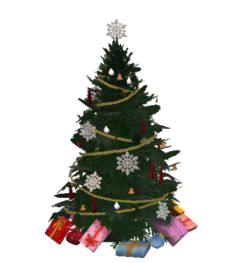 What good is a monthly blog released in December without anything related to Christmas? Unfortunately I couldn't find anything on YouTube related to
The Sims series
related to Christmas songs, probably down to EA only liking
Katy Perry
, so I've just thrown in some random Christmas songs...it is December after all. :P
That's the best I could find. Apologies if any of these are region locked - even that would be better than Justin Bieber's Christmas album.
Oh and I found this is anyone wants to listen - it's actually related to The Sims:
That's all for this month...and 2012. Happy Holidays everyone! :)
Lost Labyrinth

• (c) • (b) 14:15, December 2, 2012 (UTC)
Follow us on:
Ad blocker interference detected!
Wikia is a free-to-use site that makes money from advertising. We have a modified experience for viewers using ad blockers

Wikia is not accessible if you've made further modifications. Remove the custom ad blocker rule(s) and the page will load as expected.