Hey there and welcome to The Sims Wiki's November 2012 Events blog!
This month I'm pushing it a few days in advance to give everyone a heads up and in case anyone wants to give any last minute event suggestions.
Here's the rundown for November: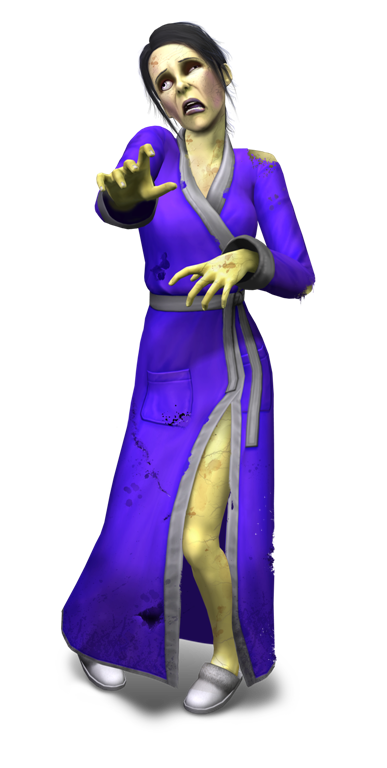 Echoing what
LiR
said at the end of his stand-in events blog
last month
, please please please check out
our discussions page
every so often. Literally nothing has really progressed from last month and in order for that to happen, we really need everybody to speak up, including
you
. No users are given any special treatment and your opinion will be respected as much as anybody else's, no matter what. Heck, one of those discussions is about finding ways to encourage community input. :P
If you have a good idea in your head for something then don't hesitate to bring it up, whether it's about adding something, removing something, changing something, whatever - we'd really appreciate your thoughts.
And as always, if you have any ideas for events I can add for November then please comment this blog and again, no matter what it is, everybody here will respect your thoughts, regardless of their own personal stance.
That's all for this month. As it's still October, Happy Halloween!
Lost Labyrinth

• (c) • (b) 20:48, October 28, 2012 (UTC)
Follow us on: