Comment

1
The Sims Wiki News - 13th June 2013
 The Sims Wiki - Weekly Community Blog
After almost 50 login attempts (thanks Wikia), I have delivered, as always, the weekly news - written in the heart of
Task Manager World
.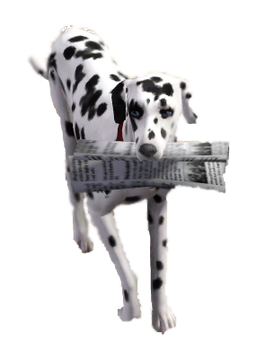 The Sims news
Dead week this week.
The Sims series is on sale for a limited time over at Origin! This even includes TS2 content.
E3 is currently taking place and EA's conference was on Monday. No mention of The Sims 4 was made, meaning that it's very hard to write news this week. *sadface*
Wiki news
Dead on the wiki side of things too.
---
That's it for this week. Now to contemplate whether to buy The Sims Medieval from Origin, wait for the Steam summer sale or skip it altogether.
Lost Labyrinth

• (c) • (b) 14:54, June 13, 2013 (UTC)
Follow us on:
Ad blocker interference detected!
Wikia is a free-to-use site that makes money from advertising. We have a modified experience for viewers using ad blockers

Wikia is not accessible if you've made further modifications. Remove the custom ad blocker rule(s) and the page will load as expected.