Comments

2
The Sims Wiki News - 20th June 2013
 The Sims Wiki - Weekly Community Blog
Seeing as I'm bored, I've delivered the news 2 hours early. This news blog is protected by an always-online requirement but you are able to share
games
news with your friends, which makes our DRM pointless but nobody cares! Let's get on with the news!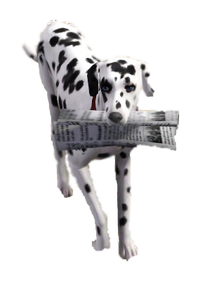 The Sims news
Wiki news
---
That's all I can be bothered to write this week. I hope you enjoyed connecting to TSW just to read the news - it's worth the whole always-online thing! ;)
Toodles. Lost Labyrinth

• (c) • (b) 22:20, June 19, 2013 (UTC)
Follow us on:
Ad blocker interference detected!
Wikia is a free-to-use site that makes money from advertising. We have a modified experience for viewers using ad blockers

Wikia is not accessible if you've made further modifications. Remove the custom ad blocker rule(s) and the page will load as expected.