The Sims Wiki - Weekly Community Blog
It's
that
time of the week again where I drop the weekly news. I'm writing it because nobody else would. Thing is...
I don't care. I love it.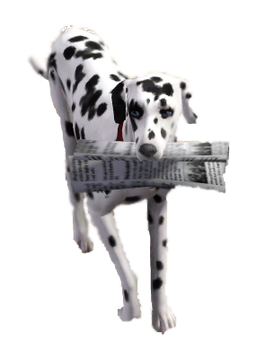 The Sims news
Dead week. Here's what I dug out from Google.
Wiki news
The Tutorials namespace was renamed to Game Guides. Check them out today!
Inobligatory Community discussions link. Please stop by and have your way. Remember, you as a user can help decide the future of The Sims Wiki.
---
I'm done with the weekly roundup. Please send any issues you have with this blog to noreply@lostlabyrinth.co.uk and an advisor will not get back to you. Lost Labyrinth

• (c) • (b) 11:30, May 23, 2013 (UTC)
Follow us on:
P.S. inb4"greatjobwiththenewsthismonth"
Ad blocker interference detected!
Wikia is a free-to-use site that makes money from advertising. We have a modified experience for viewers using ad blockers

Wikia is not accessible if you've made further modifications. Remove the custom ad blocker rule(s) and the page will load as expected.