The Sims Wiki - Weekly Community Blog
Hey hey yeah yeah, I'm doing the news again! No way no way, I think some stuff happened! Hey hey yeah yeah, let's get on with the news again!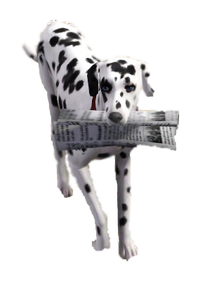 The Sims News
Wiki news
Dead.
Please stop on by and have your say in the future of the wiki in addition to bringing up your own thoughts etc.
---
That's all for this week. I leave you hoping that news-wise next week, we get lucky.
Lost Labyrinth

• (c) • (b) 18:36, April 25, 2013 (UTC)
Follow us on: