Comments

0
Urbz/Bustin Out Soundtrack posted by composed + Unused Tunes!
Ian Stocker, who composed the soundtrack for both The Urbz and Bustin out for GBA has released crisp source recordings of the soundtrack! Also, there are SIX unused tunes from The Urbz for GBA including an early song for Urbania which includes both day and night variations (the night version sounds different) and a possible unused credits theme!
Check them out below!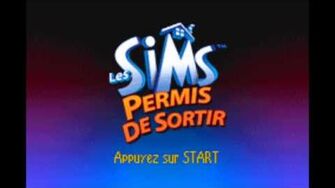 Ad blocker interference detected!
Wikia is a free-to-use site that makes money from advertising. We have a modified experience for viewers using ad blockers

Wikia is not accessible if you've made further modifications. Remove the custom ad blocker rule(s) and the page will load as expected.