Awards -

-

-

-

-

- User rights -

-

-


WoganHemlock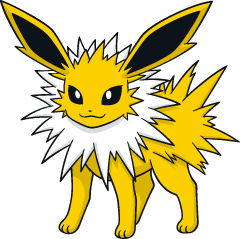 Welcome to my talk page. Feel free to leave me a message below. I can be contacted for pretty much anything and I'll try my best to help you, although please be patient for a reply, as I see every message that is left here. Thanks and happy editing!
You can contact me for:
Admin tasks (e.g. deletes, blocks, etc).
Bot task reqests such as mass categorisation and substituting templates.
Help with wikicode and/or css.
General help
Or just to talk to me :3
Please note:
If you leave me a message, I will respond here.
Remember to sign your posts!
Profanity and harassment will not be tolerated and will be reverted, and you may recieve a warning or block depending on the severity of the edits.
Archives ~ 1 ~ 2 ~ 3 ~ 4 ~ 5 ~ 6 ~ 7 ~ 8 ~ 9 ~ 10
---
Re: Newsletter
That's alright. Bakerychaz (talk page · blog) 02:32, July 10, 2012 (UTC)
Copyright issue
The mediawiki or something is acting up again. This time when you upload a file and choose a copyright, the file will not be copyrighted instead. So the file will have no category. This doesn't happen when using upload multiple files though. Nikel Talk – Vote – Guess! 15:12, July 13, 2012 (UTC)